Careers
We Are Commited To You And Your Success
The Eden Prairie office has a mix of seasoned veterans and passionate young financial representatives, giving the office a culture infused with wisdom and energy. Whether you are seeking a new business challenge, or are a college student seeking a Top Ten Internship*, a career as at Northwestern Mutual may just be the right move for you. Your career as a Financial Representative can be summed up in three words:
Impact Your impact is lasting because as part of our team, you don't just sell products, you help identify your clients' financial goals and objectives and build relationships with your clients, relationships that often last a lifetime.
Independence You build your local practice the way you want to- choosing your hours, your clients, and the financial specialties you want to pursue. You measure your success.
Income Your compensation is not dictated by corporate guidelines or somebody else's opinion. Your own hard work and determination control it. Your earnings potential is virtually as unlimited as your energy, commitment and drive.
*Vault, 2017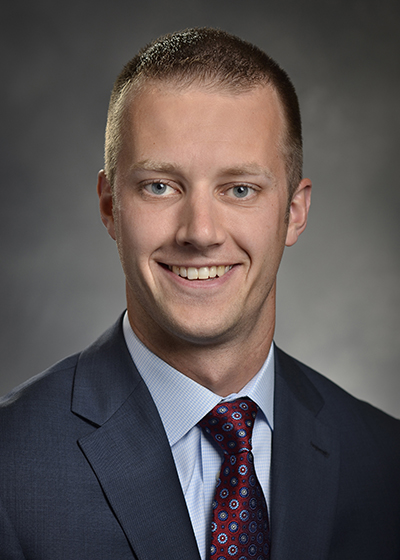 Managing Director
Office 952-224-7967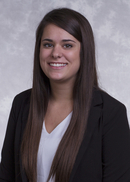 Jackie Glasenapp

jackie.glasenapp@nm.com
Office 612-758-7781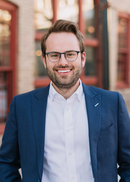 College Unit Director
Office 952-224-3817